Who is Jason Beck?
1 year ago - Oct 06, 2022, 7:38 AM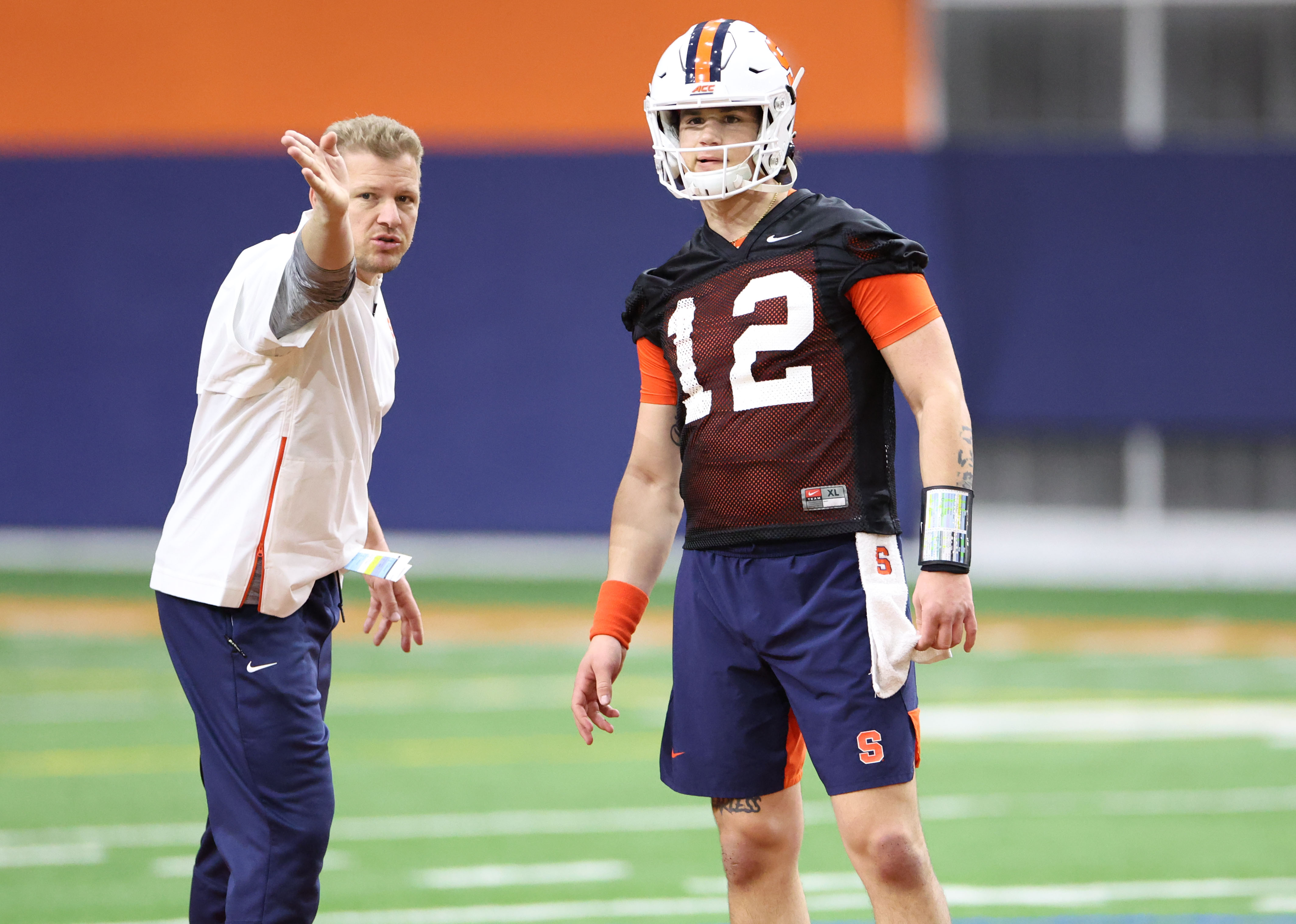 Who is Syracuse QB Coach Jason Beck? Many people are raving over how good QB Garrett Shrader has looked this season for Syracuse. Shrader has improved as a passer and has led the Cuse to a 5-0 start. Last season, Shrader completed only 52.6% of his passes with 9 passing TDs on 234 attempts. This […]
The post Who is Jason Beck? appeared first on Pypeline.